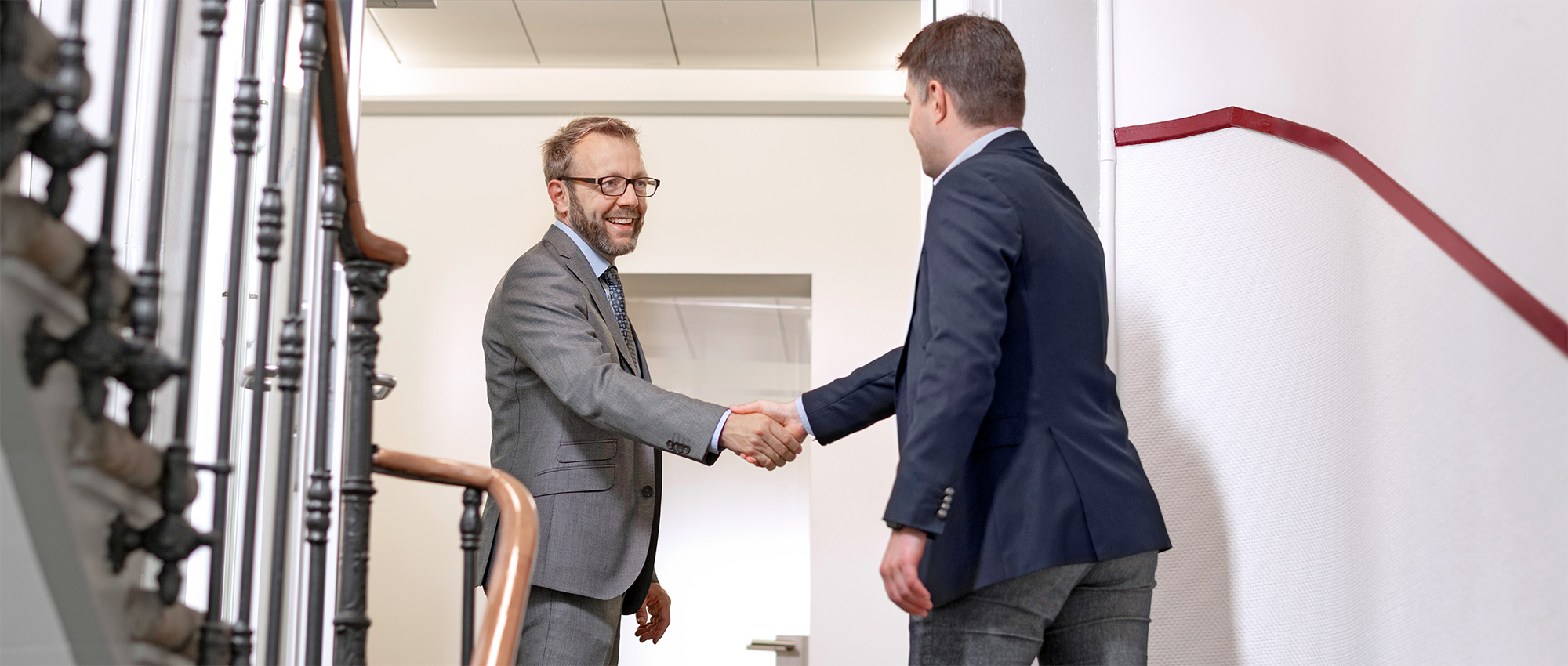 G + S Treuhand AG, Bern: What makes us the right partner for you.
Company profile
G + S Treuhand AG was founded in 1988. It is owner operated and independent. From the outset we have focussed on tax consulting. Additionally, consulting services are provided in areas related to tax consulting.
G + S Treuhand operates principally in west-central Switzerland, but, if the assignment requires it, throughout Switzerland.
G + S Treuhand emphasises qualitative growth. The company's size guarantees the client personal and continuous advice and service – the basis for a long-term confidential relationship.
G + S Treuhand works together with its clients' representatives or with its trusted partner, Dr. Röthlisberger AG, Bern, which specialises in auditing and business advisory services.
Our enjoyment of tax law and our focus on client needs have made us what we are: a tax consultant with long-standing satisfied clients.
Our values: the foundation for success
Integrated
means that we approach our client's problem from all sides and call upon additional specialists, if necessary.
Specialised
means that we see ourselves as a tax boutique and concentrate on taxation. It also means that we provide tailored advice and solutions.
Integrity
means that in our dealings with people and in our actions we are honest, genuine and transparent.
Committed
means that we get to the bottom of the problems and look for effective solutions for our clients.
Personal
means that we build a personal relationship with our clients and partners, which forms the basis for trust and enables successful long-term cooperation.
People oriented
means that we treat one another with respect and support our employees in their development.
«Personal means that we build a personal relationship with our clients and partners, which forms the basis for trust and enables successful long-term cooperation.»